Hot Chocolate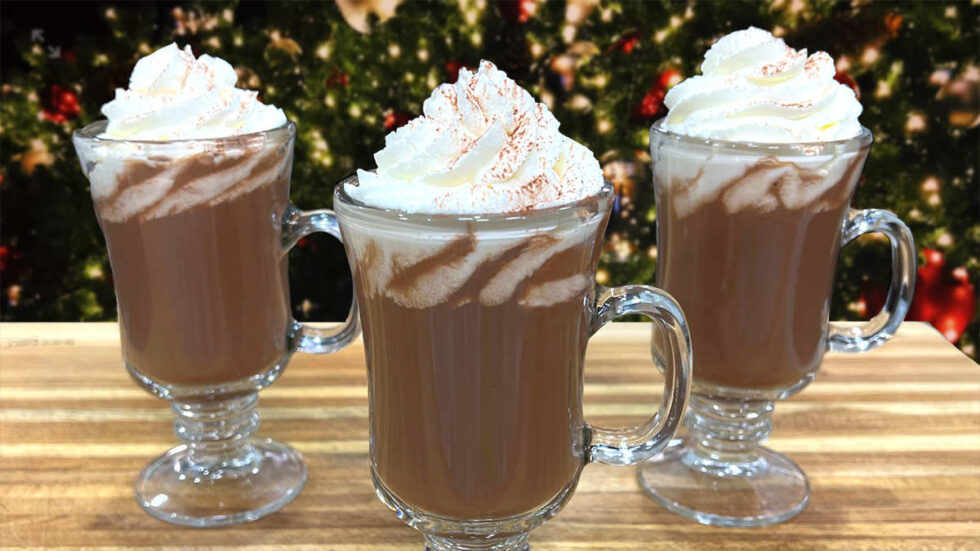 Total Time
10 minutes
Ingredients
170 g whole milk
57 g heavy cream
1 Tbsp unsweetened cocoa powder
57 g 70 percent chocolate
2 Tbsp granulated sugar
1 pinch salt
2 tsp vanilla
1 Tbsp cornstarch
1 small pinch cinnamon
2 Tbsp Baileys or Kahlua
Cookware
Instructions
Step 1
In a sauce pan, heat the whole milk and the heavy cream in a sauce pan.
Step 2
At medium to low heat, add the unsweetened cocoa powder mix in well, add the 70 percent chocolate, granulated sugar, salt, vanilla and bring a boil.
Step 3
Add the cornstarch, cinnamon and Baileys or Kahlua mix well and turn off the heat immediately.
Source
Comments