Oat Milk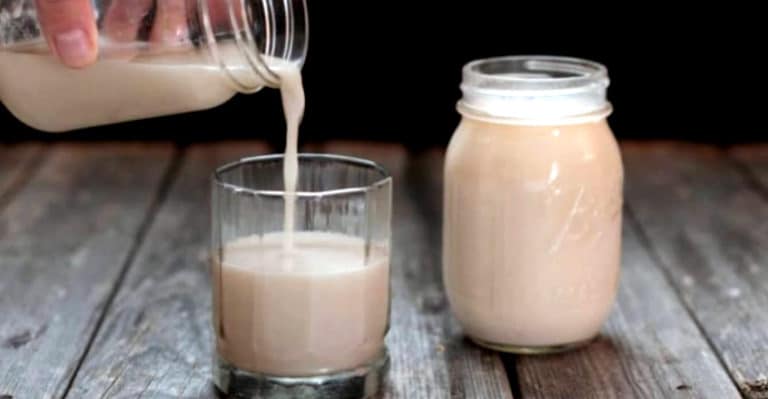 Total Time
21 minutes
Ingredients
1 cup quick or rolled oats
3-4 cups water
2 Tbsp maple syrup
Cookware
1 blender
1 nut milk bag or cheesecloth
1 bowl
Instructions
Step 1
Cover the quick or rolled oats with 3 to 4 cups water and soak overnight (or for at least 20 minutes if you're short on time). Drain and rinse the oats.
Step 2
Add the oats, maple syrup, and water to a blender, and blend for about 1 minute (If you want a thicker milk, use 3 cups of water. Use 4 cups for a thinner consistency).
Step 3
Using a nut milk bag or cheesecloth, drain the milk into a bowl. Transfer to a sealable container, and store in your refrigerator for up to one week.
Source
Comments