Delicious Zucchini Bread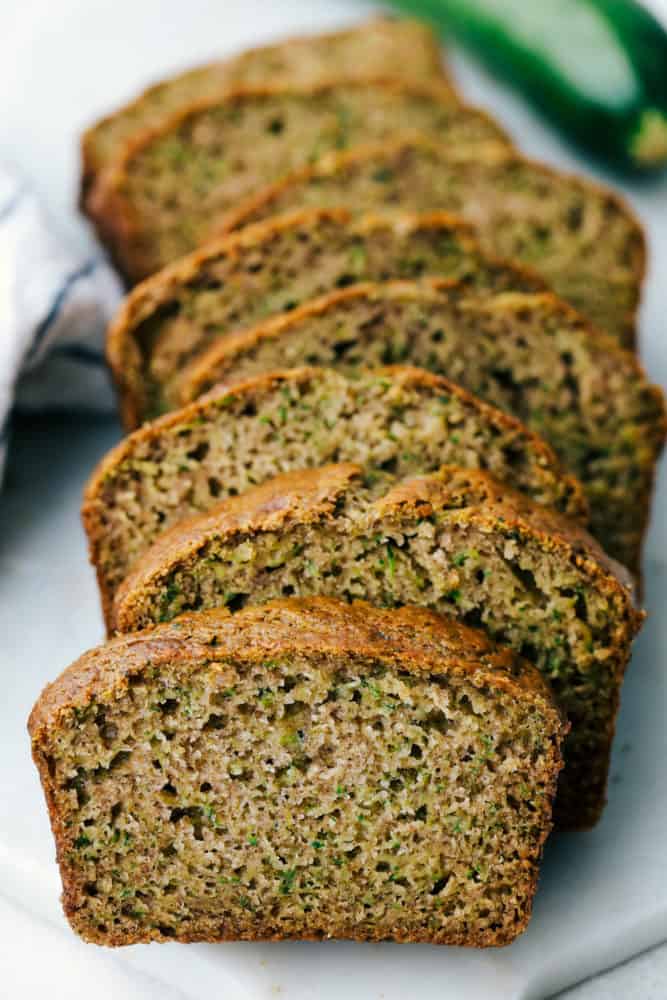 Total Time
60 minutes
Ingredients
2 cups all-purpose flour
1 tsp baking soda
1 tsp salt
3 eggs
3 tsp vanilla
1 cup oil
2 cups zucchini
Cookware
1 5 x 9 loaf pans
1 electric mixer
Instructions
Step 1
Preheat oven to 350°F
Step 2
Grease and flour two 5 x 9 loaf pans.
Step 3
Whisk all-purpose flour, baking soda, and salt together. In a separate bowl, put eggs, vanilla, oil, and peeled zucchini and dry ingredients in bowl of electric mixer in the order given (sift dry ingredients together) and beat until well mixed.
Step 4
Bake 45 minutes to 1 hour. It is done when you stick a knife in it and it comes out clean.
Source
Comments