Beccherie Tiramisù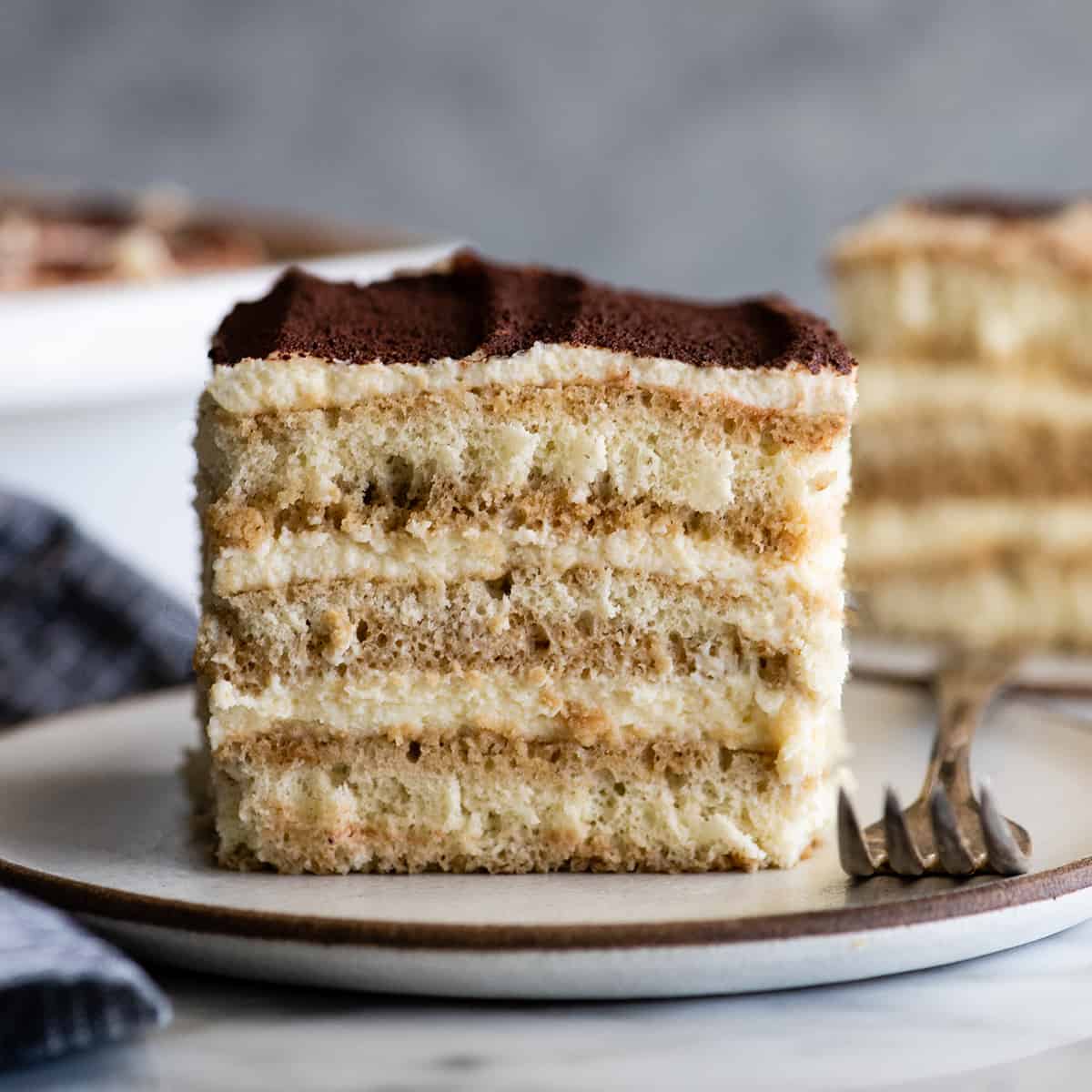 Total Time
30 minutes
Ingredients
some coffee
12 egg yolks
0.5 kg granulated sugar
1 kg mascarpone
60 ladyfinger biscuits
some unsweetened cocoa powder
Cookware
Instructions
Step 1
Brew the coffee and leave it to cool in a bowl.
Step 2
Whip the 12 egg yolks with 1/2 kg of granulated sugar at top speed until the ribbon stage.
Step 3
Add 1 kg of mascarpone to make a soft cream and whisk on low speed, about 3 minutes.
Warning
Be careful not the split the cream, otherwise fats and liquids with separate.
Step 4
Dunk 30 of the ladyfingers in the coffee, taking care not to soak them too much, and arrange them in a row in the center of a circular plate.
Step 5
Spread half of the cream on the ladyfinger biscuits and then apply another layer of 30 ladyfingers, also soaked in coffee, then spread the remaining mascarpone cream over the top.
Step 6
Sift unsweetened cocoa powder onto the mascarpone layer.
Step 7
Store in the fridge until ready to serve.
Source
Comments