Marzipan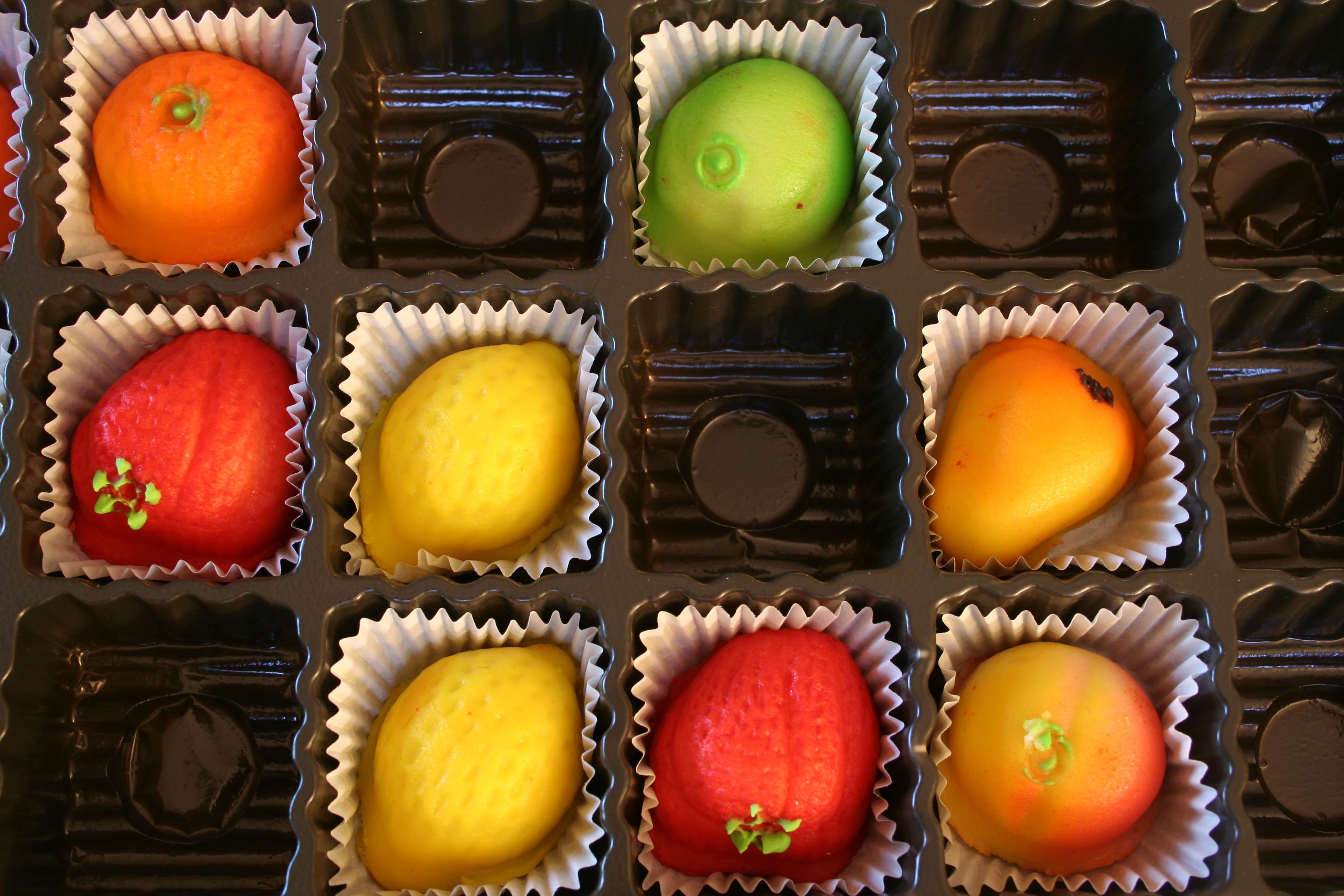 Total Time
20 minutes
Ingredients
300 g ground almonds
100 g granulated sugar
350 g confectioners' sugar
2 drops almond essence (optional)
2 egg white
Cookware
Instructions
Step 1
Put ground almonds, granulated sugar, confectioners' sugar, and almond essence (optional) into a food processor and pulse until the mixture comes together into a fine powder. Gently add the egg white and whiz the whole lot together until it comes together.
Step 2
Dust a work surface with some icing sugar, then tip the marzipan dough out. Gently bring it together with your hands until it makes a smooth dough. You don't want it to be sticky at this point, so you may need to add more icing sugar.
Step 3
Then simply roll the marzipan out; ready to cover your cake.
Source
Comments