Benedictine Sandwich Spread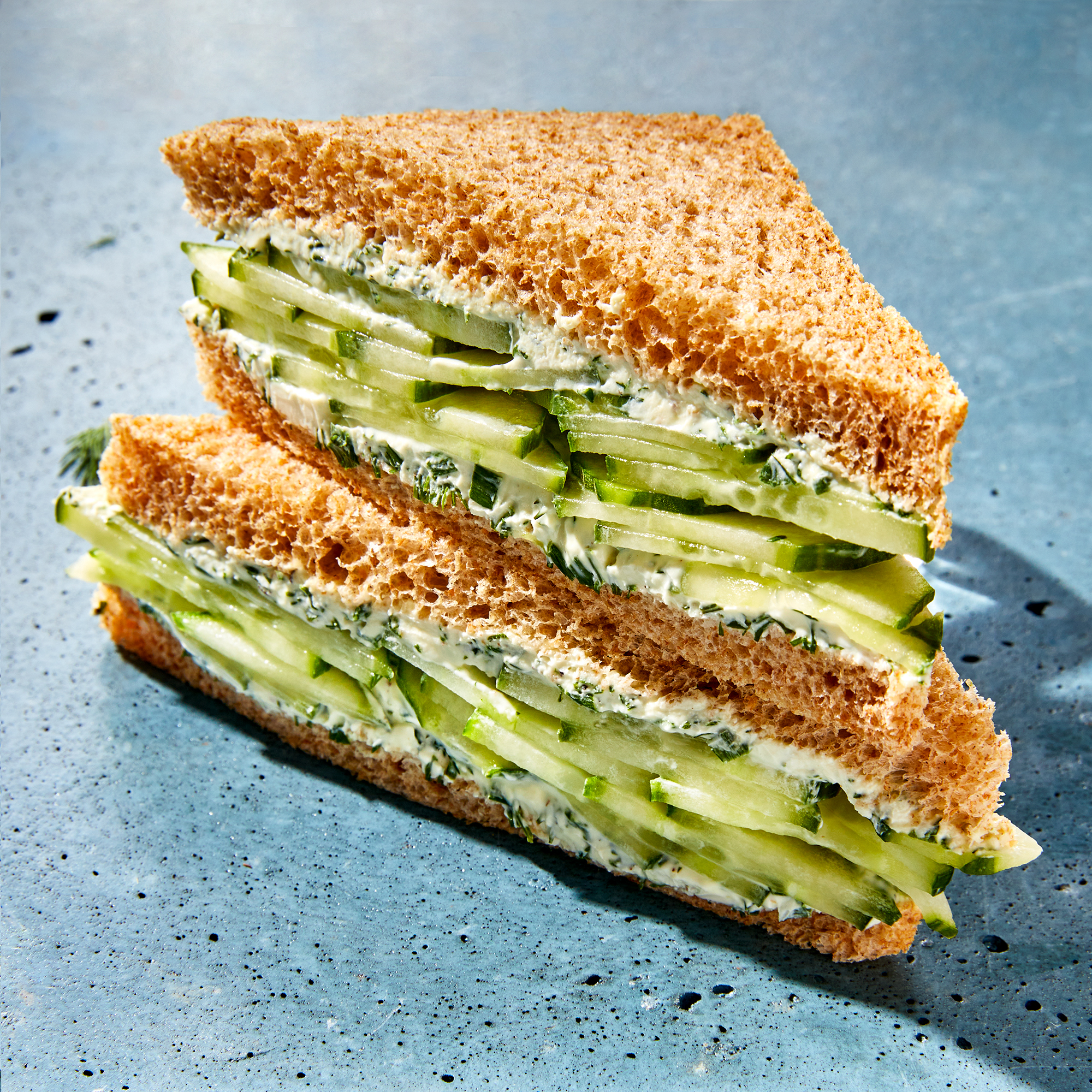 Total Time
10 minutes
Ingredients
1.5 cucumbers
0.5 small white onion
1.5 tsp salt
:pepper: 0.5 tsp white pepper
24 oz cream cheese
Cookware
Instructions
Step 1
Peel and slice cucumbers lengthwise.
Step 2
Using a spoon, scoop out the seeds and discard.
Step 3
Cut into large pieces.
Step 4
In a food processor, puree cucumber and white onion.
Step 5
Squeeze out excess liquid.
Step 6
Combine with salt, white pepper, and cream cheese and refrigerate up to three days.
Comments