Jalapeño Corn Pudding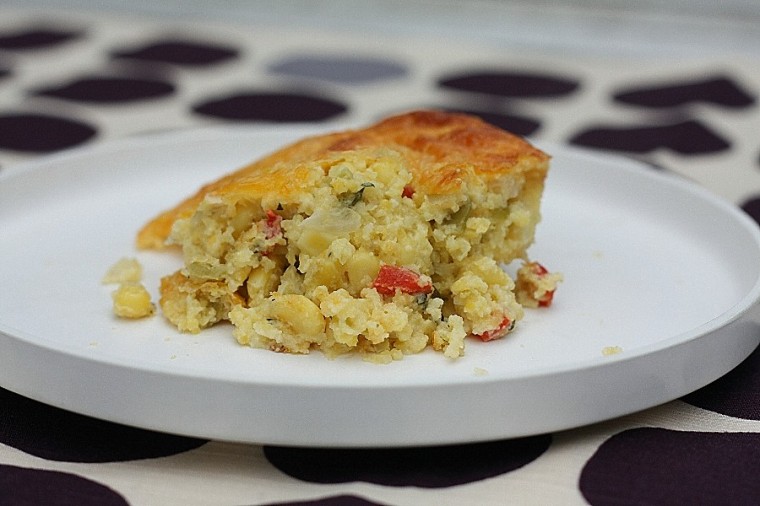 | Serves | Total Time |
| --- | --- |
| 8 | 5.00 hours |
Ingredients
2 Tbsp butter
1 cup milk
2 eggs
0.5 tsp salt
2 Tbsp sugar
2 Tbsp flour
1 tsp baking powder
2 cups corn
0.5 cup cheese
2 Tbsp jalapeños
Cookware
Instructions
Step 1
Mix melted butter, milk, eggs, salt, sugar, flour, and baking powder.
Step 2
Stir in corn, shredded cheese, and sliced jalapeños.
Step 3
Slow cook on high, 3 to 5 hours, take off lid for last 20 to 30 minutes and continue to cook on low.
Step 4
To bake in oven, preheat to 350°F and bake for 30 minutes.
Comments